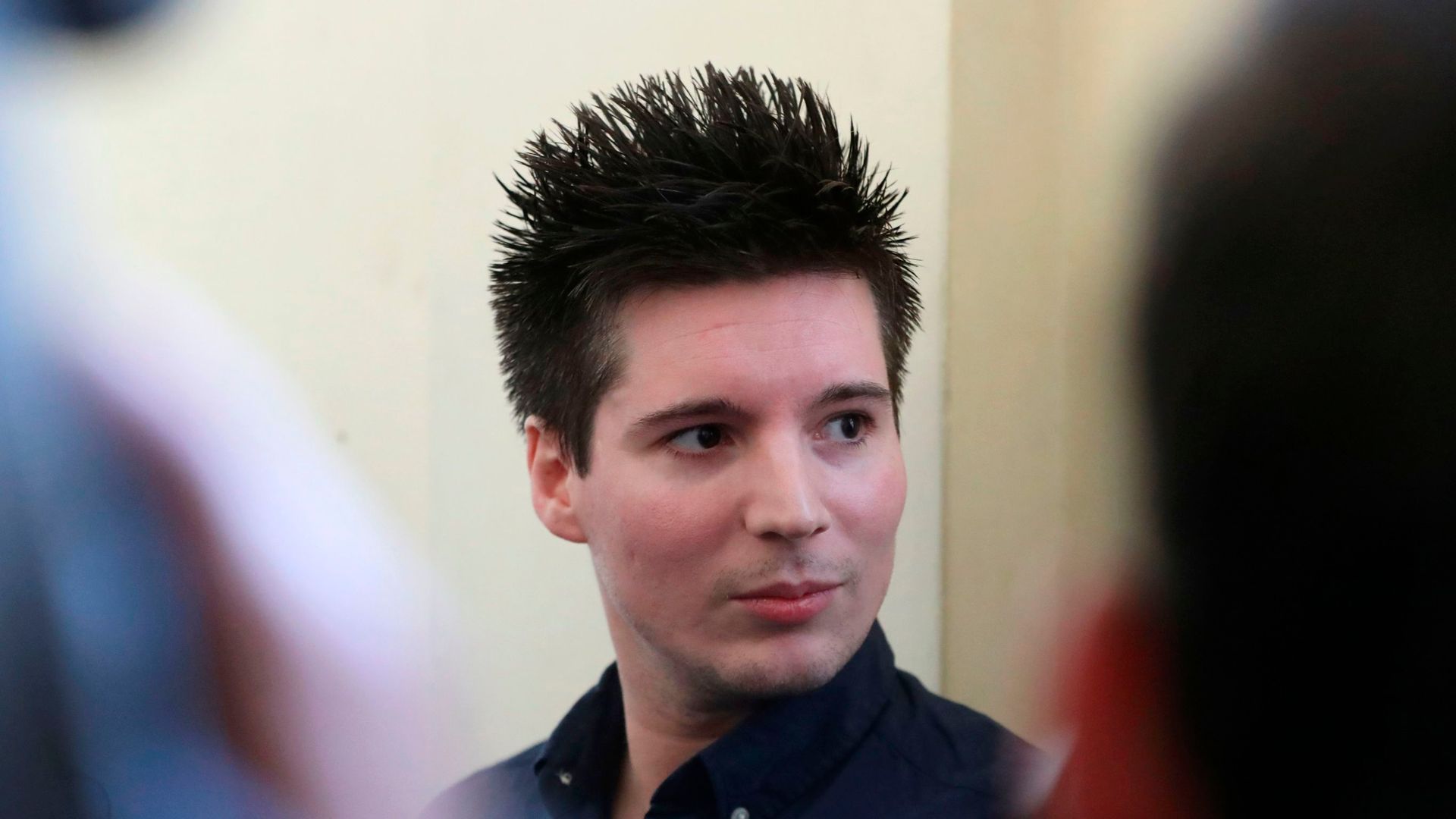 The man behind the Football Leaks website which posted confidential football transfer and contract information has escaped a jail term.
Rui Pinto, the Portuguese man behind the website, was given a suspended sentence by a Lisbon court after he was found guilty on counts of attempted extortion, illegal access to data and breach of correspondence, Judge Margarida Alves said.
The 34-year-old former history student and self-taught computer mastermind set up the website in 2015 to share confidential documents such as transfer fees or deals between sports entities.
Pinto was arrested in Hungary in January 2019, though he was later freed from house arrest and put under witness protection. The trial started in September 2020.
"The court decided Rui Pinto will be handed a single four-year sentence… but there is no need to serve the sentence in prison," the judge said. "The court hopes that the regret (Rui Pinto has shown in court) is serious and that from now on he refrains from performing acts as described here."
He faced 90 charges including unauthorised access to data, violation of correspondence and attempted extortion. While acknowledging the release of more than 70m documents, he argued that he was a whistleblower acting in the public interest.
Judge Alves of the Lisbon Central Criminal Court said that Rui Pinto could not benefit from legal protection as a whistleblower since he had committed crimes to obtain the information before knowing its contents.
Pinto's targets included the football club Sporting, the Portuguese Football Federation, investment fund Doyen Sports and law firm PLMJ.
The judge said that Rui Pinto and lawyer Anibal Pinto committed the crime of attempted extortion of between 500,000 and 1m euros from Doyen in return for not publicly disclosing information that would be harmful to Doyen's reputation.
A total of 77 counts of improper access and breach of correspondence were pardoned under an amnesty for some young people that was announced by the government in June.