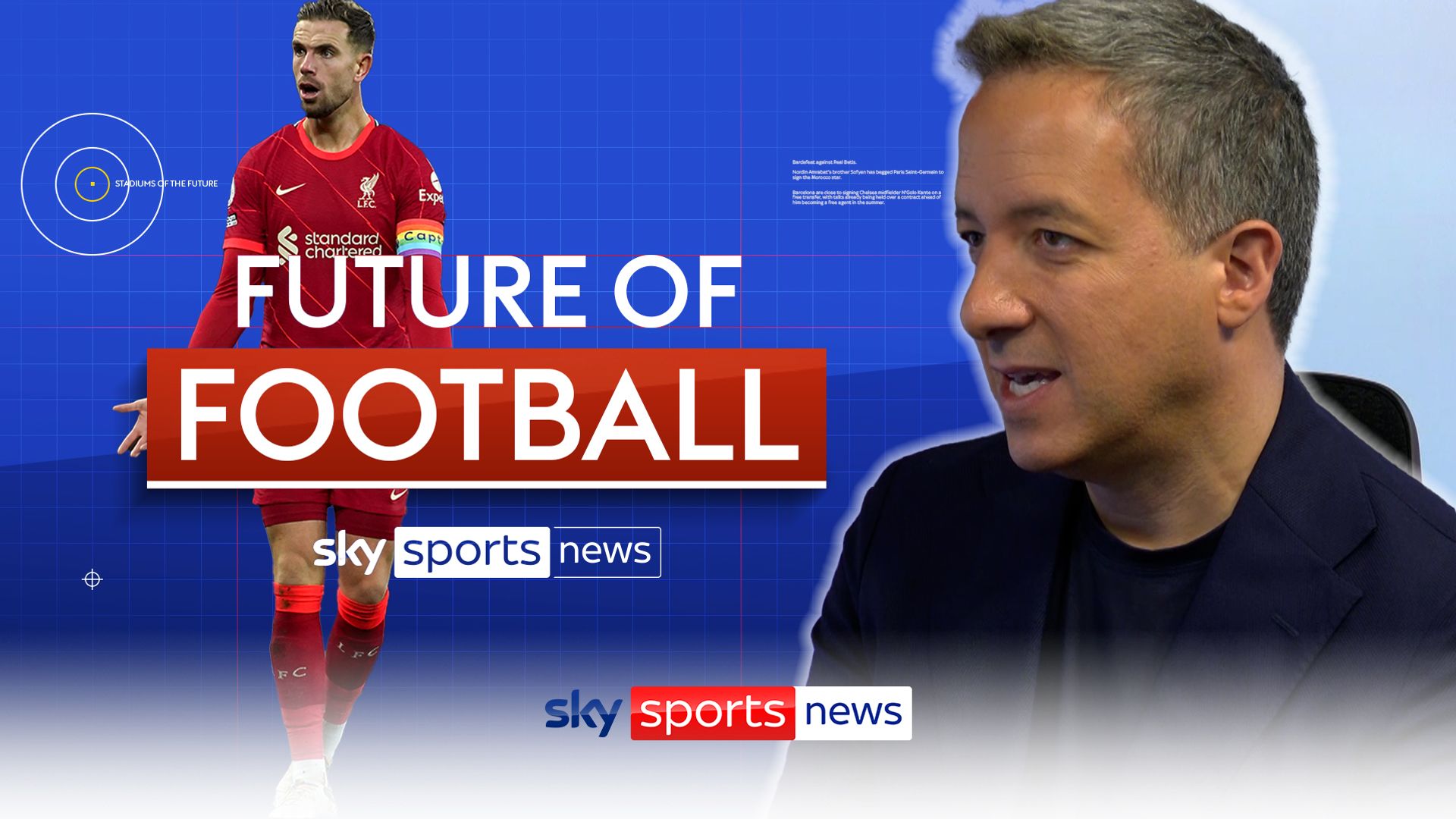 Is the Saudi Pro League a threat to the Premier League's dominance in the transfer market?
Listen and subscribe on:
Future of Football special: Will the Saudi Pro League change transfers forever?
As part of our Future of Football series, Sky Sports News chief reporter Kaveh Solhekol joins host Pete Smith to analyse the impact of the huge increase in spending from the Saudi Pro League, and how it will impact the future of the transfer market.
The likes of Karim Benzema, Jordan Henderson and Sadio Mane have already headed over there, while players such as Ruben Neves – still in his mid-20s – have moved to the league much to the surprise of many.
So will we see more in the future years, and is this a threat to the Premier League's dominance of the market in recent years?
As Solhekol says, "of all the sort of players that I've spoken to and managers, I haven't met a single person who said to me I would not go and work and play in Saudi Arabia".
Listen and subscribe on Apple, Spotify, Castbox or wherever else you consume your podcasts, and keep an eye on skysports.com and the Sky Sports App for the best-written analysis, video and live blogs.
Don't forget to subscribe to the Essential Football Podcast, the Gary Neville podcast, the Sunday Supplement, the Scottish Football Podcast and the EFL podcast when the new season kicks off.
Until then, follow our live Transfer Centre for all the latest transfer news and get the latest Football Rumours among the Premier League's biggest clubs.