Saudi Arabia's de facto ruler Crown Prince Mohammed bin Salman says he does not care when he is accused of sportswashing.
Saudi Arabia has been investing heavily in sports at home and abroad – especially for the past two years – and that has led to accusations that the high-profile strategy is designed to launder the nation's reputation and deflect attention away from its poor human rights record.
But speaking to Fox News in a rare television interview, Bin Salman said: "If sportswashing is going to increase my GDP by one per cent then we'll continue sportswashing.
"I don't care. I have one per cent growth in GDP from sport and I am aiming for another 1.5 per cent.
"Call it whatever you want – we are going to get that 1.5 per cent."
Saudi Arabia's sovereign wealth fund – the Public Investment Fund (PIF) – was seriously considering buying Manchester United before it bought an 80 per cent stake in Newcastle for £244m in October 2021.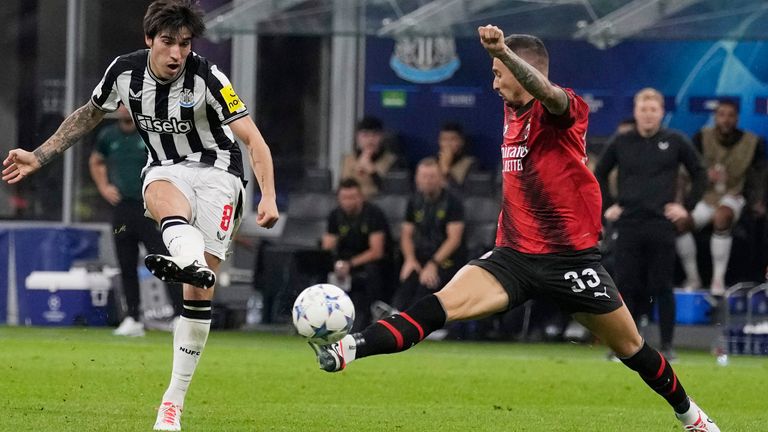 More than £3bn has been spent on transforming the fortunes of the Saudi Pro League (SPL). PIF has signed sponsorship agreements with Saudi clubs worth £1.8bn and in June it announced it was effectively taking over four of the country's leading clubs.
SPL clubs spent more than £800m signing 94 foreign players this summer.
Saudi Arabia has also made significant investments in golf, boxing, Formula One and tennis. The FIFA Club World Cup is being held in the country for the first time in December and its long-term ambition is to host the World Cup in 2034.
According to The Guardian, Saudi Arabia has spent almost £5bn on sports deals since the start of 2021.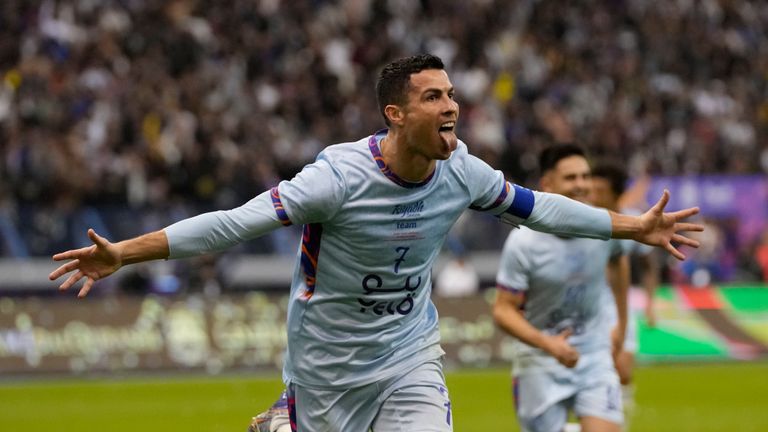 However, Amnesty International has accused Saudi Arabia of embarking on a programme of "sportswashing to try to obscure its extremely poor human rights record".
Human Rights Watch has added: "Saudi Arabia spends billions of dollars hosting major entertainment, cultural and sporting events to deflect from the country's poor human rights record".
In its 2022 world report, Human Rights Watch concluded that some reforms had been announced in Saudi Arabia but added: "Ongoing repression and contempt for basic rights are major barriers to progress."
A United Nations investigation into the 2018 murder of journalist Jamal Khashoggi said his death "constituted an extrajudicial killing for which the state of the Kingdom of Saudi Arabia is responsible".